Hi everyone!
Long time no blog. I know, I know, I'm very sorry! I've recently been on a weeks holiday to Tenerife with the girls and had a few personal things going off too.
But, I'm back now! I've got a few things coming over the next few weeks which I can't wait to write up about and share with you all.
In the meantime, I hit 1000 followers on my Twitter a few days back!
So to celebrate, I've teamed up with Delicious Alchemy (you may have read my last blog post which featured them) to do a giveaway where you can win everything from their newly launched Christmas range which is completely Gluten Free!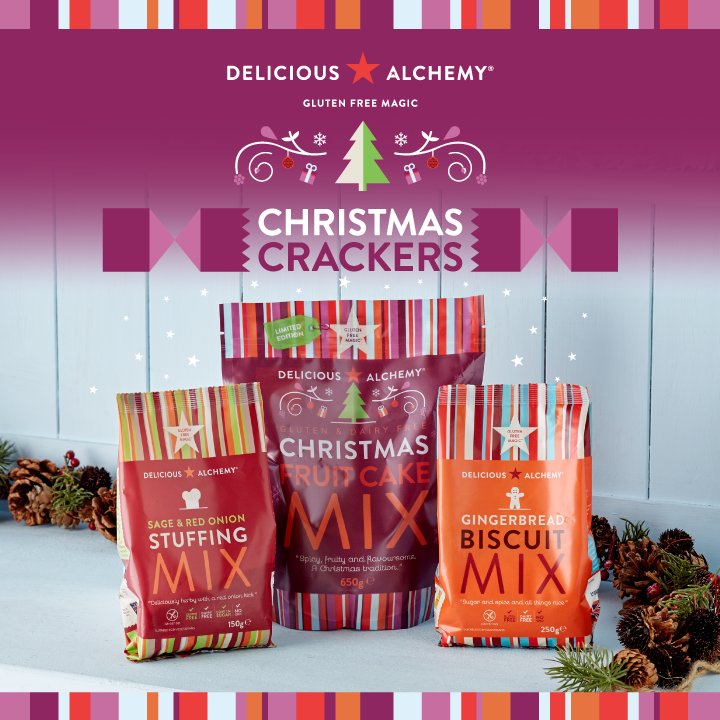 If you want to enter, just head over to my Twitter now (@MunchWithMonet), follow myself, Delicious Alchemy (@4GlutenFreeFood) and RT my pinned tweet.
It couldn't be easier!
You must be from the UK to enter & the winner will be announced after the giveaway ends on 24th October.
Good Luck Everyone!